Transfigure Energy to Empower You
Delivering world-class technology that meets growing energy and industrial demands.
Local Reach
Trading company with local knowledge, local understanding, and local connections, we have the experience and ability to interpret your needs to help boost your brand image and market share.
Innovative Products & Solutions
By forecasting market movements, we are able to align and facilitate manufacturers to design client-focused, best-in-class products, and solutions while reducing operational costs and maximizing efficiency.
PT&D
Contracting of Power Transmission & Distribution (PT&D) business offers leading integrated solutions and end-to-end services ranging from design, manufacture, supply, and construction to commissioning overhead high voltage transmission lines, substations and distribution projects.
Solutions Expert
Our philosophy is to ensure that the most efficient and appropriate solutions are given to everything we do through our comprehensive portfolio, a wealth of knowledge, and understanding of the local market.
Experience
3 decades, 20,000,000 man-hours, 300 completed projects and counting, 35 product categories, 264 product groups, and 80,000 line items, 500 suppliers & 700 clients we know what it takes.
Recognition
Our employees, clients, and partners have helped make us the company that we are for which we are thankful. We are equally grateful that our performance is backed with local endorsements, corporate certifications and awards.
About Our Company
We began in Muscat in 1987 as part of the Ali Mirza Group with a simple yet powerful mission: to transfigure energy to empower you. Today, we're still 100% dedicated to delivering world-class technology that meets the growing energy and industrial demands within Oman but we are aware that the world is changing which is why we are putting our decades of knowledge and understanding into giving you the choice the way power is made by embracing green energy into our portfolio.
The strategy that we implement in the coming years will focus on three priorities:
Accelerate organic growth to gain market share,
Innovate selectivity in capital allocation and reduce indebtedness and,
Improve operational and financial performance.
Transfigure energy to empower you
TLS emerged as one of the leading EPC Contractors in the field of Electrical, Instrumentation and Civil for Power sector in Oman.
Client Testimonials
TLS has a wide range of clients in all industry sectors in Oman. Our clients have been with us for more than 15 years and they rave about our pioneering enterprise, project executions, innovative products, and expert solutions levels. You can read their written testimonials here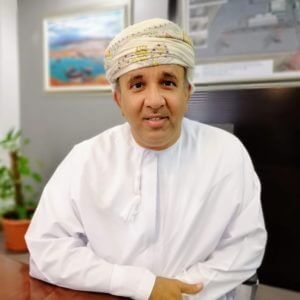 I have worked with them in the last 4 decades, both with Trade links & Services and Civilco. Through them, we executed several projects. Trade Links and Services has also been a major supplier for OETC. Recently the excellent execution in substation at Braka & Khadra, Jabreen. Quality of work is commendable and the commitment and cooperation from the management to the field team has always been appreciated. This kind of partnership should continue with OETC. There is a lot of room for more cooperation between your company and ours.
Ali Said Nasser Al Hadabi
CEO, Oman Electricity Transmission Company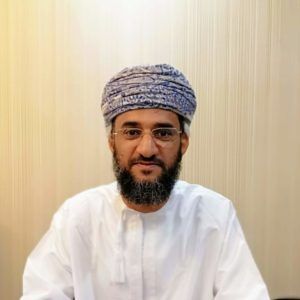 Operating a company that trade and contracts across multiple verticals is complex and challenging. What has impressed us the most in Trade Links and Services dealings with all utilities and private firms as a partner, it is always delivered to the very highest standard and, crucially, I feel they are very much part of our team. Also when we've expanded into renewable energy we are able to find them a suitable partner to build such systems within Oman.
Hilal Said Al Hadi
Head of Studies & Research, Muscat Electricity Distribution Company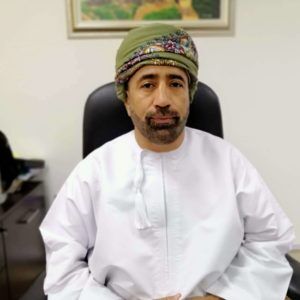 What I really liked about Trade Links & Services there fast response, expertise & support provide by them, The team is agile & highly skilled, manage their projects perfectly as we need to meet our goals for success. we will continue to partner with them and recommend them to others.
Masoud Salam Al Reyam
COO, Oman Electricity Transmission Company
Protection Equipment
TLS undertakes new build or maintain client asset by industry standard and specialized equipment for client applications. We have tested them in the toughest working conditions and track fuel-efficiency and cutting-edge technology enables performance and delivery. Our company-owned Equipment inventory is another way we can control project costs and ensure optimal safety. It's a priority to keep our equipment in top condition, following superior maintenance procedures.
Integrated Management System(IMS)
In Accordance to IMS we have combined all related components of a business into one system for easier management and operations. We are ISO 9001:2015 certified and have developed a set of policies, processes and procedures required for planning and execution in construction activities.

TLS office, workplace and site are committed in determines and continuously improves an environmental position and performance. We set out objective and goals each year and achieve the intended outcomes to provide value for the environment, and for our future generations.

TLS provides our team a detailed framework of health and safety risk identified, control measures and reduce occupational risks and likelihood of accidents within the workplace and at site. Compliance to our HSE standards are mandatory.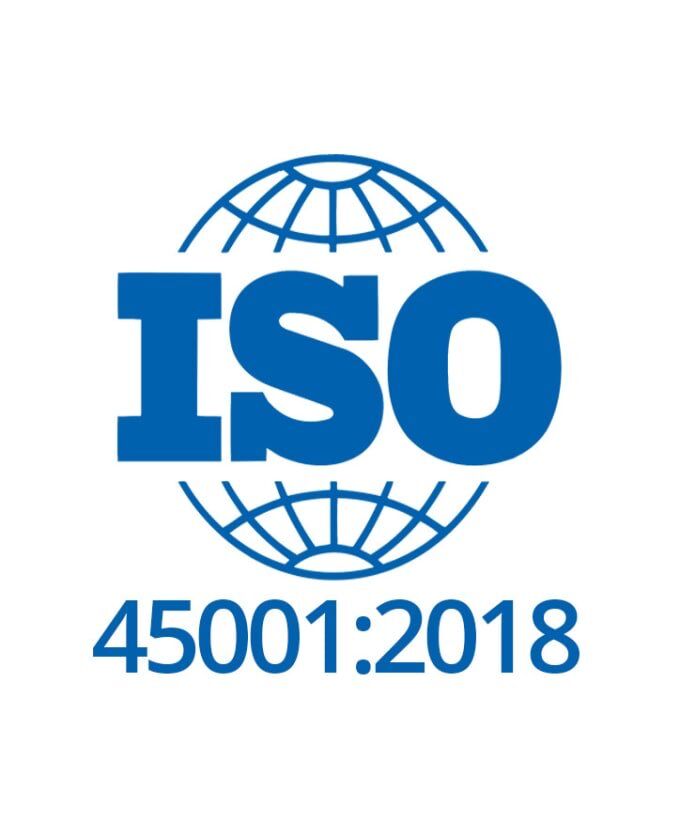 ACCREDITATION
TLS is official registered and hold all Legal and Regulatory approvals to perform trading, contracting and manufacturing activities.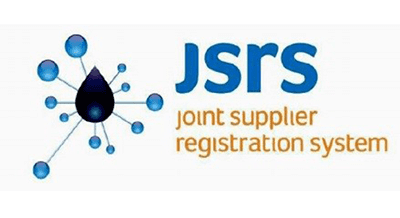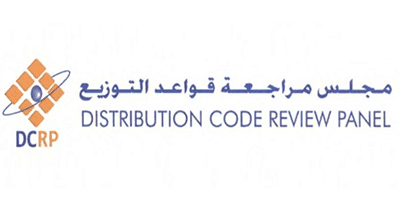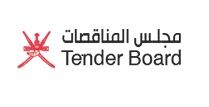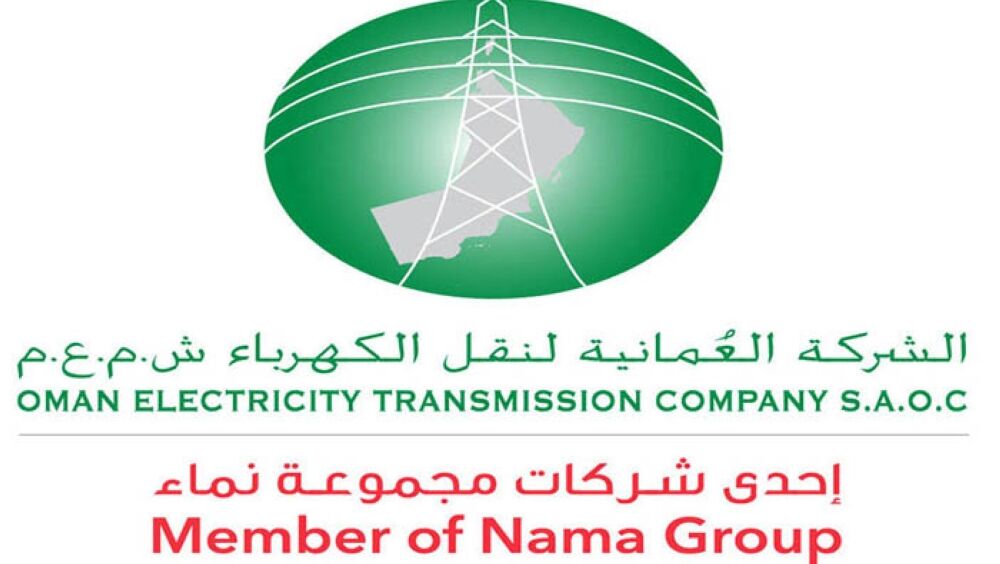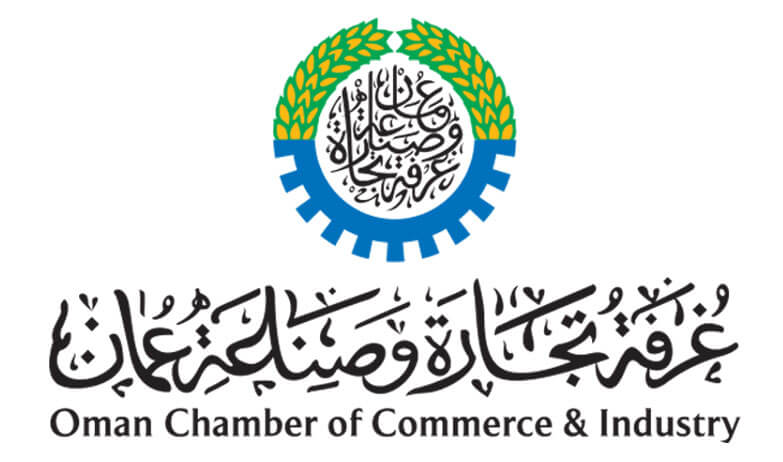 Human Resource Summary
TLS identifies, recruits and natures talents, currently we have 9 nationalities speaking 15 languages and have a common purpose "Unus pro omnibus, omnes pro uno" One for all and all for one.
Get in Touch with Us
Trade Links & Services
Headquarters:
795 Folsom Ave, Suite 600
San Francisco, CA 94107
Phone: (+1) 1234 56789
Fax: (+1) 12 3456 78910
Email: [email protected]