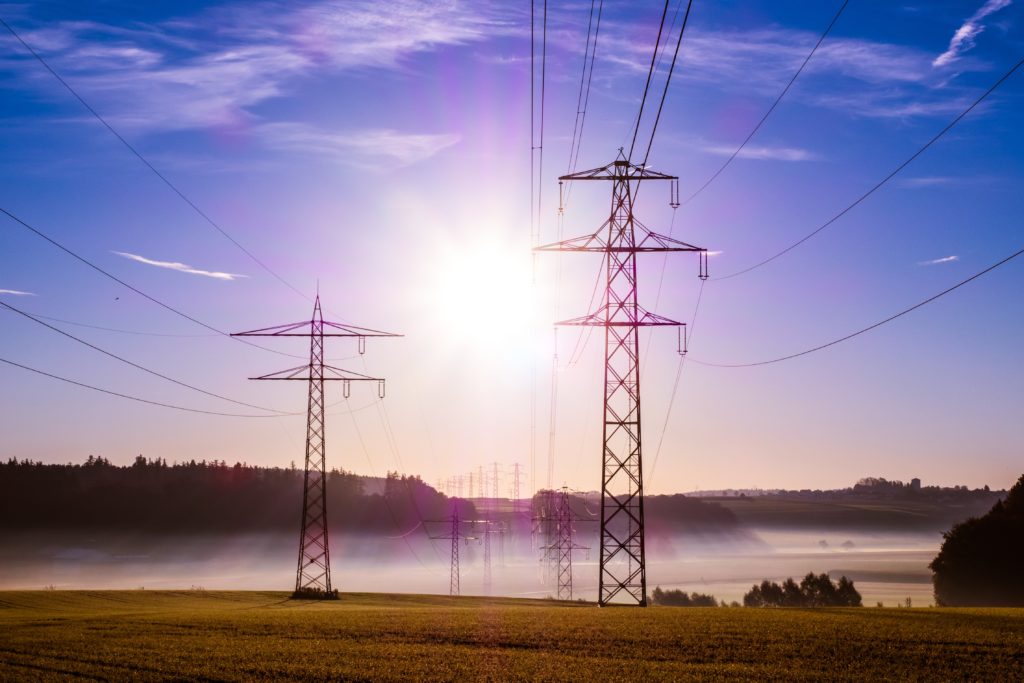 Trade Links & Services secures "Grade: Excellent" certificate by Tender Board
In recent times Infrastructure projects demonstrate and reinforce economic growth in all countries and provide opportunities for companies like Trade Links and Services (TLS) to raise, create opportunities and serve the nation. The ministries, utilities, and government organizations play a vital role, bringing regulation and accountability for the muddled construction industry. One such organization is the Oman Tender board established in 1973 to handle all government projects and requests for projects from civil service ministries and other government agencies.
The Tender Board has certified our commitment by distinguishing us as a "Grade: Excellent" contractor. Three decades of project executions in the category of Electromechanical and Telecommunications Contracting and Maintenance projects. Our perseverance and magnitude of infrastructure projects, we expected and secured 'Grade: Excellent'. We mirror the Energy sector and its demographic map and are a preferred contractor in Oman.
As a 100 % Omani company registered with now excellent grade, we at par and in the league of a few fine companies involved in a greater scope and capacity project exceeding 400kV and above projects, we are hoping to continue being a contractor of excellence.
We thank the Tender board for its extraordinary effort in delivering a platform for companies to participate in tenders as a qualified member and providing a level playing field and transparency in the selection and award of projects in Oman.
You can find a copy of the documents by clicking here.
Brief about TLS Contracting:
Over three decades of experience & expertise in all aspects of electrical & mechanical contracting for power transmission, distribution, and storage. The company's combined experience exceeds 350 years. It generates 100 million US dollars in revenue through 700 active customer accounts. TLS has completed sixty substations in Oman from 1987. Since 2000, we have delivered five 132/33kV grid substations in Oman. Today, TLS built substations facilitate more than twenty percent of Oman grid stations.