Expert Solutions Endeavors
We advise, design and execute all solutions in house
TLS Solutions are responsible for the design, installation, operation, and monitoring of technical services in all assignments to make them comfortable, functional, efficient and safe. TLS play a central role in contributing to the design of our solutions, in terms of overall strategies and standards to be achieved, and in façade, internal and external engineering. The weights, sizes, and location of all equipment, the position of vertical risers, routes for the distribution of horizontal services, drainage, energy sources, sustainability and so on.
For TLS design a solution is integral objectives for customers from an early stage, particularly on the complex realizations. Ensuring that our solutions meet the standards set by customer or consultant and manage customer expectation.
Lighting Solutions
Established in 2001 has been relevant in comprehending how an environment is perceived with lights and this comes from understanding the aesthetic and technical aspects of design. We understand the desired appearance and ambiance of the space. Working closely with the project designers, we integrate solutions that will work for the client both day and night whilst complimenting the surrounding architecture.
Fit Out Solutions
Established in 2003 a response to the growing needs of the interior design and developments in Oman. We provide a complete solution and are committed to offering a superior level of customer service, adhere to precise specifications and timely delivery. A customer-focused approach is our ethos, and it is proven by our track record of successfully realizing 330 Fit out solutions, on-time, within budget, and with a total commitment to quality and safety.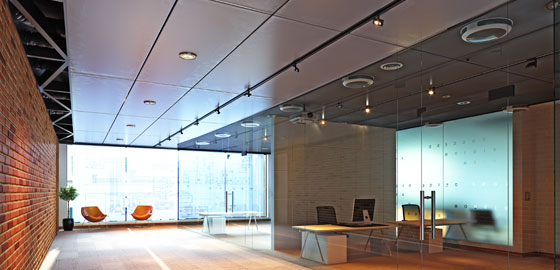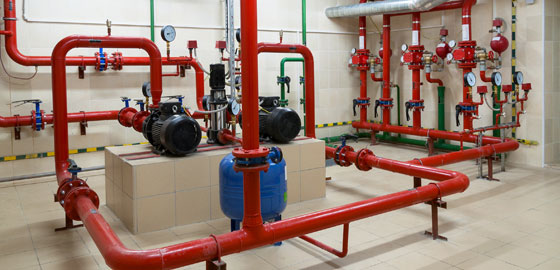 Fire Fighting Solutions
Established in 2006 offers consulting and implementation for the design, documentation and construction phases of all fire services systems. Our team includes engineers, with OSHA certified technicians, have vast experience. We are committed to developing the most functional and economical strategy suitable to protect life and assets from the risk of fire. We provide solutions to accommodate operational needs and protect the integrity of the premises and people, no matter how diverse.
Waterproofing Solutions
Established in 2005 to challenge the traditional methods and provide quality product and superior application in Oman. We offer waterproofing application that are time-saving, cost-efficient and reliable solutions for effective structural waterproofing, TLS waterproofing has waterproofed for residential, commercial and industrial sites. A proven record of accomplishment and a reputable waterproofing realization to ensure all projects are done with utmost professionalism using quality materials and application procedure offering clients the support and accessibility. Our waterproofing solutions also controls water humidity, improves energy efficiency, and install finished materials are durable, and immune to moisture damage.
Food Service Equipment Solutions
Established in 2012 with an initiative to bring awareness of Food Service Equipment in the fast-emerging Hospitality Sector in Oman. A total solution right from design to planning, procurement to execution and installation & commissioning to after-sales services reaching beyond customer expectations. We are recognized as a major supplier for our quality products and operational excellence. We cover all kind of Cooking, Refrigeration, ware-washing, food processing, beverage, ice making, tailor-made equipment & Laundry Equipment from Europe and the United States.
Protection Solutions
Growing Engineering requirements of Oman required crucial protection. Propelled by the demand we offered a diversified activity in the field of protection. Design, Protection, Testing & Commissioning for the power transmission & distribution projects. Protection, testing and commissioning process including client validation and witnessing are met under the contract and compliance with statutory requirements. Our team of experienced engineers and technicians – 15 experts and an investment of more than a million dollars on state-of-the-art testing and commissioning equipment, meet the electrical requirements of various utilities and clients.
Show All
Show All
Fire Fighting
Fit Out
Food Service Equipment
Lighting
Protection
Waterproofing